Current Jobs in America and Overseas
Global Recruiting Solutions in America and Overseas Since 1979!
31655 2nd Avenue • Laguna Beach, CA 92651 USA • Phone: 949-255-5857 • Email: iscinc@iscworld.com
Recruiting and Global Staffing Services for American Expats and Global Professionals for jobs in America and Overseas
Linking the World's Employers to Candidates for International Jobs
Employer Paid and Never a Fee to Candidates!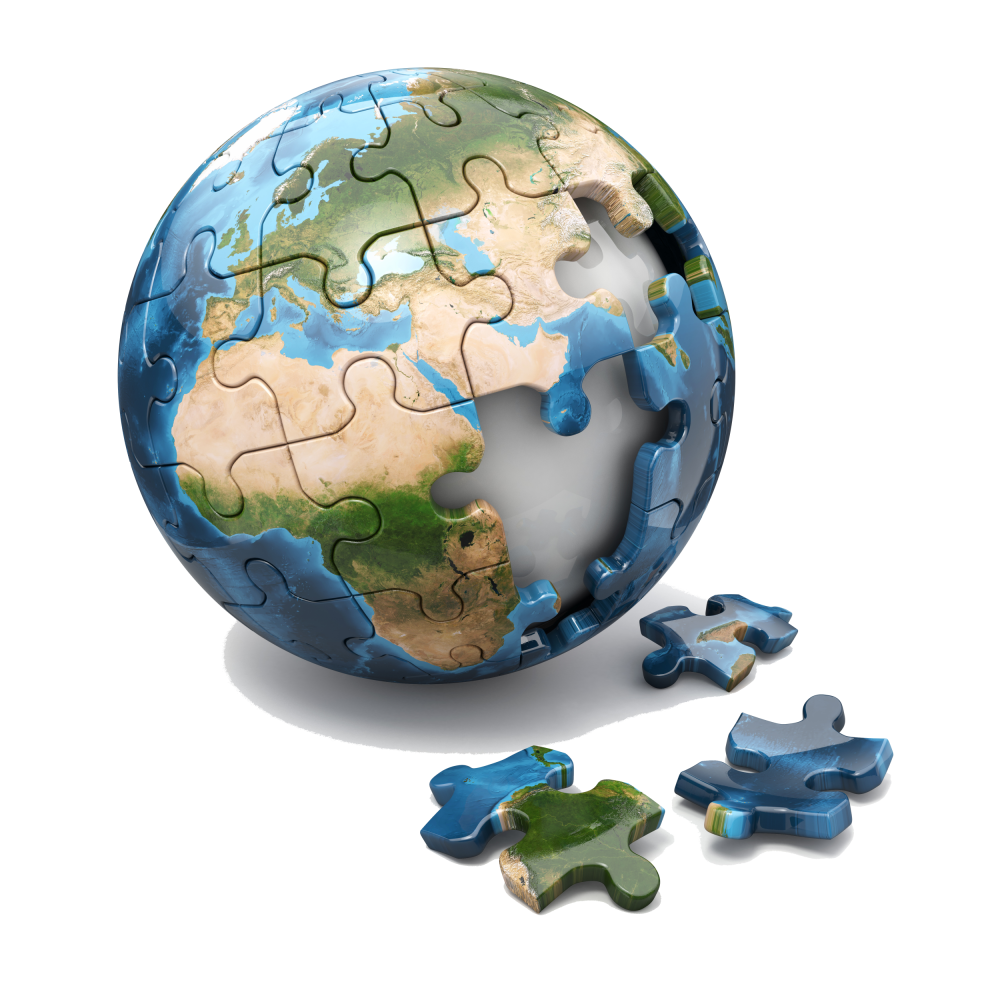 ---
We know the world!
Recruiting in North America and around the world since 1979!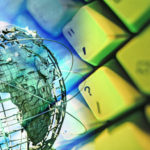 We have worked for small private firms, foreign and domestic government agencies and many of the world's largest private employers for Engineering, Manufacturing, Defense, Aircraft, Healthcare, Computers, Electronics, Architecture, Construction, Power, Operations & Maintenance and many other industries. Our company has successfully filled jobs in Marketing, Sales, Information Technology, Engineering, Architecture, Safety, Project Controls, Planning, Cost Engineering, Start-up & Commissioning, Estimating, Process Controls, R&D, Training, Human Resources, Contracts Administration, Finance and Accounting, STEM, Medical, Scientific and many more!
We have been helping firms solve their recruiting problems since 1979. Our clients include many of the world's largest international firms. We have managed recruiting programs involving more than 20,000 people for jobs on every continent and throughout America, Canada, UK, Europe, Australia, New Zealand the Middle East, Far East, Africa and Latin America.
We can help you hire the best talent on the planet!
You name it, we know how to get the job done – whether it's for a new sales and marketing operation in Europe, a design engineering contract in Houston, an oil refinery in San Francisco, a petrochemical plant, airport, highway, water treatment plant or computer installation in Saudi Arabia, a cogeneration plant in Pakistan, an architect in Singapore, a telecommunications engineer in Indonesia, a marketing manager in Mexico, or any project needing professionals anywhere in the world. When you need just the right person to design, install, sell, train, operate, maintain or manage in the USA or overseas – we know how to find the best talent in the World!
Recruiting North Americans for International and Overseas Jobs
We focus on staffing expatriate and international jobs in North America and Overseas when our clients need international expertise or experience. We also work with many leading global firms to staff their overseas offices with global experts from around the world or their offices in America.
Overseas/Offshore Recruiting
Extend your recruiting horizons to include well-educated, up-to-date, motivated professionals from overseas to fill your openings locally or anywhere in the world. We can connect you with experienced talent that speaks your language, from high tech to high finance, from manufacturing to data processing. We have organized overseas recruiting campaigns for some of America's largest employers since 1979.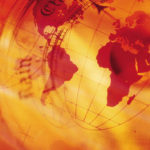 Eliminate the need for "brick and mortar" operations overseas. We act as a your "Employer of Record" – hiring your local people as our employees, capturing time and expenses, processing payroll, providing benefits and HR support, and providing you with global expertise virtually anywhere in the world! Through our extensive network of local and cross-border experts, we are ideally placed to help you manage the complex issues arising from international assignments. Go here for a complete list of countries served.
EOR for Foreign Companies who are hiring Americans in the USA or Offshore often find it impossible to find a American firm willing and able to help them pay their employees and to keep them compliant with all the complicated legal and tax issues. The most common problem is that most USA payroll and EOR firms cannot finance offshore billing. Problem Solved! We can help any overseas company hire and pay their employees legally anywhere in America.
Contingency Search
We are a employer paid contingency search firm and we never charge fees of any kind to candidates. We work in partnership with our clients to solve their staffing problems. We are paid when we successfully complete the job. If we do not fill it, we do not charge our client a fee.
Retained Services
When special needs require exclusive attention we can provide hourly, lump sum or progress payment contracts to provide our client's with the flexibility and resources needed to get the job done.
Temporary Staffing and Payroll Services
Providing contract employees for temporary assignments in many disciplines. On our payroll or yours, we can provide personnel for short term and long term assignments anywhere in the USA or overseas. We can provide complete payroll and employee leasing and Employer of Record services to pay, administer and employ as few as one or even thousands of people. We are experienced in all employment and payroll matters and provide complete compliance with all USA and Foreign withholding and insurance requirements.
Worldwide Recruiting Offices
Headquartered in the USA with over 2,300 partner offices in America, Canada, Latin America: Mexico, Argentina, Brazil, Colombia, Guatemala, Peru, Uruguay; Australia, New Zealand; Asia: China, Hong Kong, India, Indonesia, Japan, Malaysia, Philippines, Singapore, South Korea, Taiwan, Thailand, Middle East: Qatar, UAE; Europe: Austria, France, Germany, Hungary, Italy, Norway, The Netherlands, Romania, Spain, UK, England, Ireland; Cameroon, Russia, Ukraine, South Africa
Global Employer of Record Offices
Albania, Algeria, Argentina, Armenia, Austria, Austria, Azerbaijan, Bahrain, Bangkok, Bangladesh, Beijing, Belarus, Belgium, Bosnia and Herzegovina, Botswana, Brazil, Bulgaria, Burkina Faso, Cambodia, Cameroon, Canada, Chile, China, Colombia, Costa Rica, Cote d'Ivoire, Croatia, Cyprus, Czech Republic, Denmark, Dominican Republic, Ecuador, Egypt, El Salvador, Estonia, Ethiopia, Finland, France, Gambia, Gaza Strip, Georgia, Germany, Ghana, Greece, Guangzhou, Guatemala, Haiti, Honduras, Hong Kong, Hungary, India, Indonesia, Iran, Ireland, Israel, Italy, Japan, Jordan, Kazakhstan, Kenya, Kosovo, Kuwait, Kyrgyzstan, Latvia, Lebanon, Luxembourg, Macedonia, Malawi, Malaysia, Mauritius, Mexico, Moldova, Mongolia, Montenegro, Morocco, Mozambique, Myanmar (Burma), Namibia, Netherlands, Nicaragua, Nigeria, Norway, Pakistan, Panama, Papua New Guinea, Paraguay, Peru, Philippines, Poland, Portugal, Puerto Rico, Qatar, Romania, Russia, Rwanda, Saudi Arabia, Senegal, Serbia, Shanghai, Shenzhen, Sierra Leone, Singapore, Slovakia, Slovenia, South Africa, South Korea, Spain, Swaziland, Sweden, Switzerland, Taiwan, Tanzania, Thailand, Trinidad and Tobago, Tunisia, Turkey, Uganda, United Kingdom (UK), Ukraine, United Arab Emirates, United States of America, Uruguay, Venezuela, Vietnam, Zambia